The solution is only a phone call away. The procurement and supply of spare parts is a key focus of MESON. Our customers benefit from two advantages:
Our large warehouse and extensive product portfolio, keeping the right product readily available for you. Fast, worldwide delivery is easy with our efficient distribution system.
Learn from our experts which solution is best for your application.
Spare parts service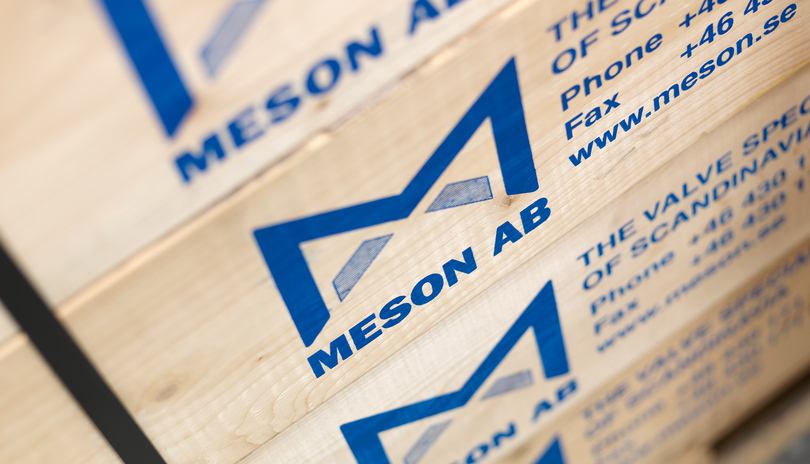 The experienced valve experts at MESON are not only fast at finding the right parts for you; our consulting services for technical upgrades and defective components include the most cost effective solution for your requirements. In some cases, exchanging a valve is faster and cheaper than repairing it with a spare part.
Our spare parts team will get you on your way.
Trustworthy and quick.
Spare part solutions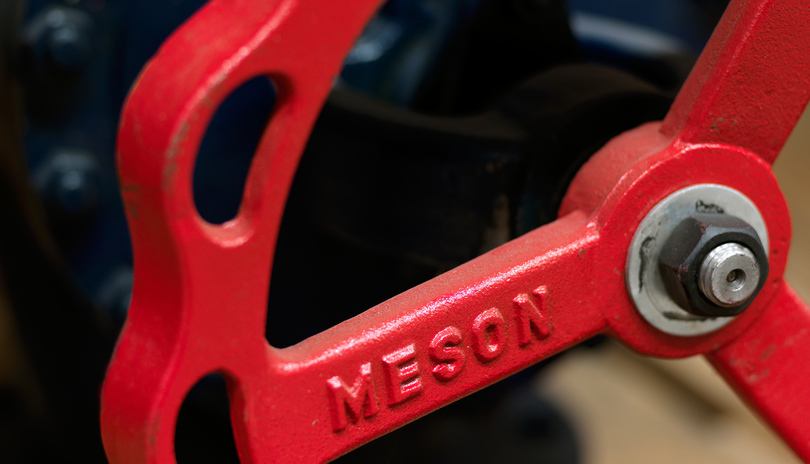 MESON supplies spare parts for all current products, and many older models as well.
The most common reasons for a faulty valve are corrosion and wear, for which we offer a wide range of spare parts.
Defective actuators, pumps and hydraulic units, possibly integrated into an automatic control system, are more complex cases. Here it is often worth to precisely analyse the type of failure, followed by repair.
Our spare parts solutions are available for various materials as well as different pressure and temperature loads.