Safety and quality for demanding application: Oil and Gas, reliably delivered. Where oil and gas are underway, with MESON products you have everything under control. The demands of the oil and gas industry are high. Our quality standards assure absolute functionality and reliable availability. Benefit from the knowledge gained from projects all over the world: global experience means local security.
Documented Quality
Few industries have such strict rules and regulations as those that apply to the oil and gas sectors. At MESON, we meet stringent safety standards through extensive quality assurance and documentation, as well as recognised certification.
Learn more about our quality standards:
» Quality
» In-house Certification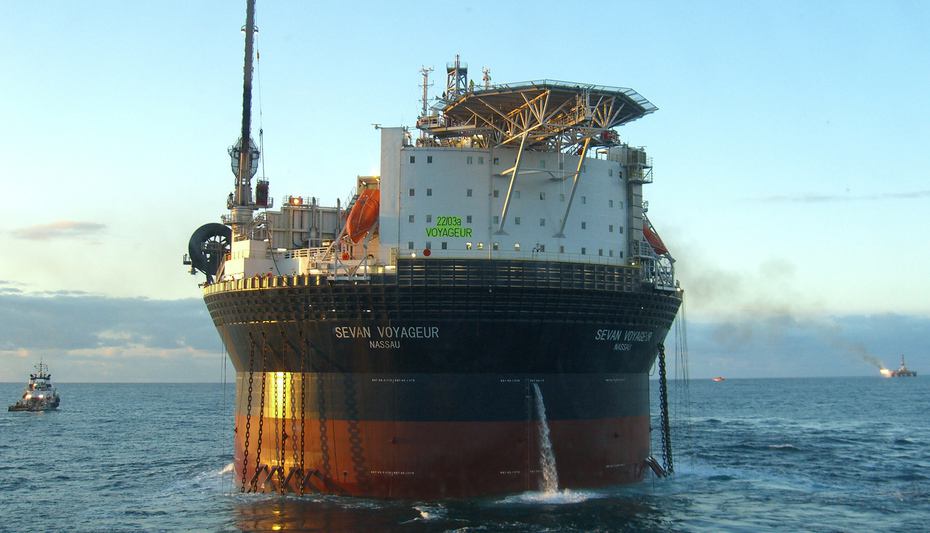 At MESON, our valves, actuators and components meet the requirements and regulations of the oil and gas industry.
We design and manufacture parts to order, or provide standard products and spare parts quickly and directly from our warehouse.