Marine Project References
Valves and control system for conversion from ULCC to FSO
Ships: T1/FSO Asia and T1/FSO Africa
Owner: Euronav
Details & products
MESON delivered valves and control system for cargo handling and process systems on board for the two major conversion projects conducted at Dubai Drydocks in 2008 and 2009. The project was under a very tight time schedule: Time from design to delivery and commissioning of all components and systems was at absolute minimum. MESON was chosen as the supplier with best potential to complete the task. The mission was successful for the first as well the second project.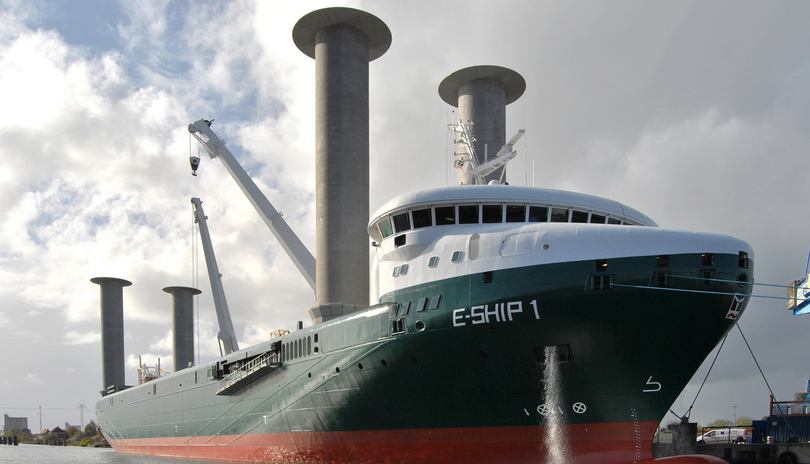 Remote control and visualisation system for RoLo vessel
Ship: E-Ship 1
Owner: Enercon
Details & products
Delivery of the complete valve remote control system, including visualisation for the 12 700 dwt. roll on/lift on vessel with quite extreme design features (four rotating towers for additional propulsion from wind). Additional automation systems supplied and integrated by MESON are: Tank level gauging, draught measurement and anti-heeling system. E-Ship 1 was built in Germany for German owners.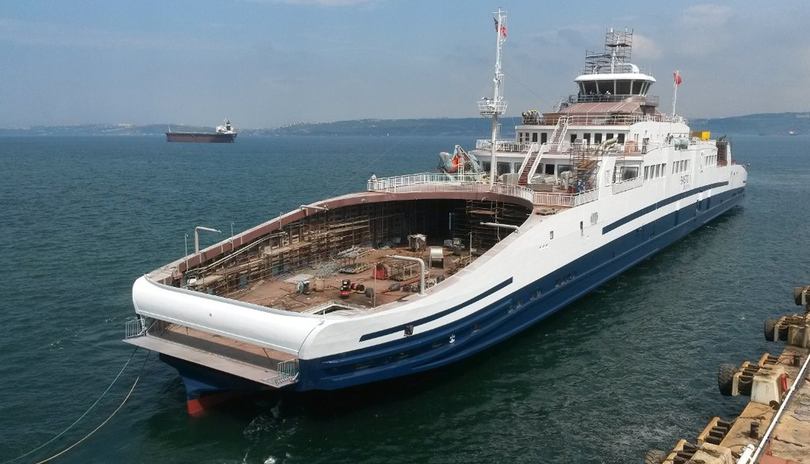 Complete valve delivery for two ferries under construction in Turkey
Ship: 2 Norwegian fjord ferries
Owner: Basto Fosen
Details & products
MESON was awarded with the order for the complete valve and actuator package for two sister vessels under construction in Turkey, for Norwegian owners. MESON complete delivery programme, stock availability and aftermarket services was important for the decision process by yard and the owner. First vessel delivery to take place in late 2016.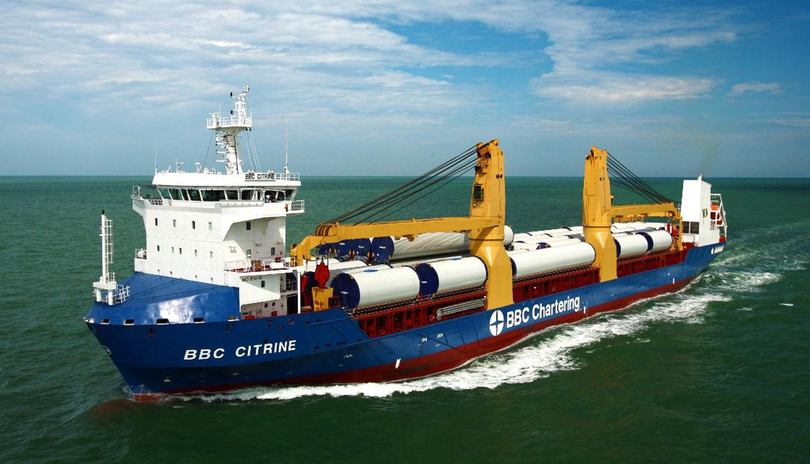 Valves and control systems for general cargo vessel
Ship: BBC CITRINE
Owner: Reederei W. Bockstiegel
Details & products
MESON supplied: valves, valve remote control & tank measurement system, anti-heeling, and loading calculator.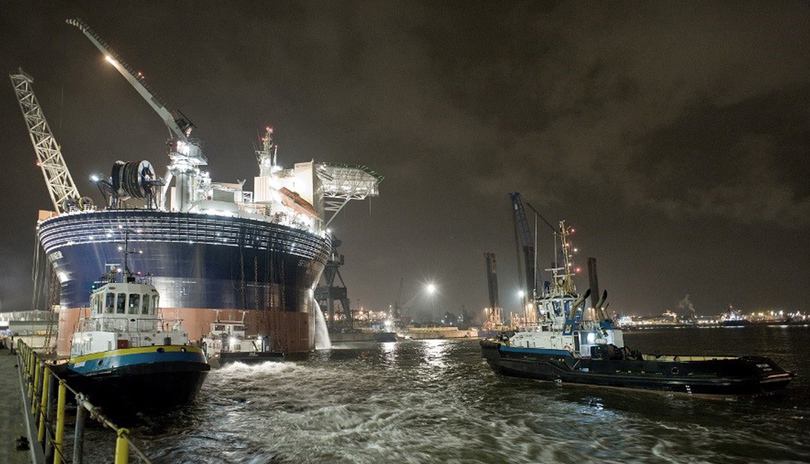 Valves and remote control system for offshore rig
Ship: FPSO SEVAN VOYAGEUR
Owner: Sevan Marine (Norway)
Details & products
MESON supplied: valves, remote control system for ballast, seawater cooling, fire seawater, cargo and bilge.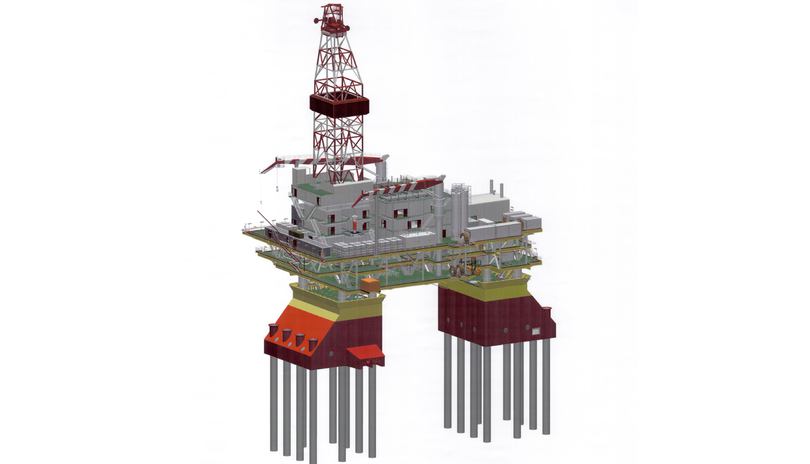 Complete supply of hull and top side valves for offshore rig under construction in Caspian Sea
Application: Offshore rig
Owner: LUK Oil
Details & products
MESON has supplied the complete package of manual valves for the top side process equipment, as well as the manual valves for all hull related systems. Production and delivery of valves were done under supervision of RMRS and owners' representative.