Get the valve experts on board! The shipping industry is the main market of the MESON Group. With the experience of over 1000 projects, we are a recognised partner with a worldwide reputation. Because of our international orientation, we are your experts for valves and actuators, components, and complete control systems the world over. Within our global network we can find the right solution for each vessel: from standardised spare parts to complex custom-made products.
For every vessel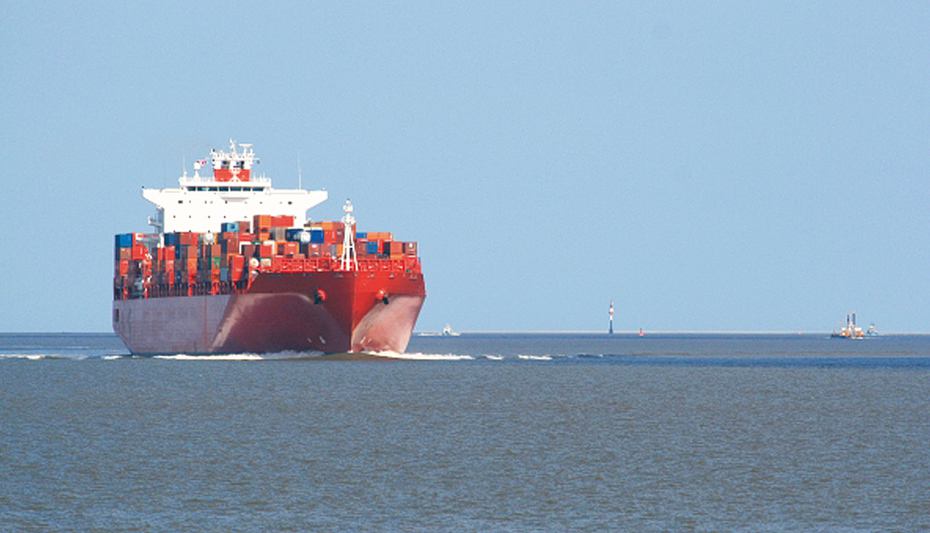 Competent service and best quality
for tankers, container ships, and small specialised vessels
for cruise ships
for new vessels, renovations or repairs
for every delivery system and flow media
the correct dimensioning and the most efficient product for every system
a compatible product combination for every application
» References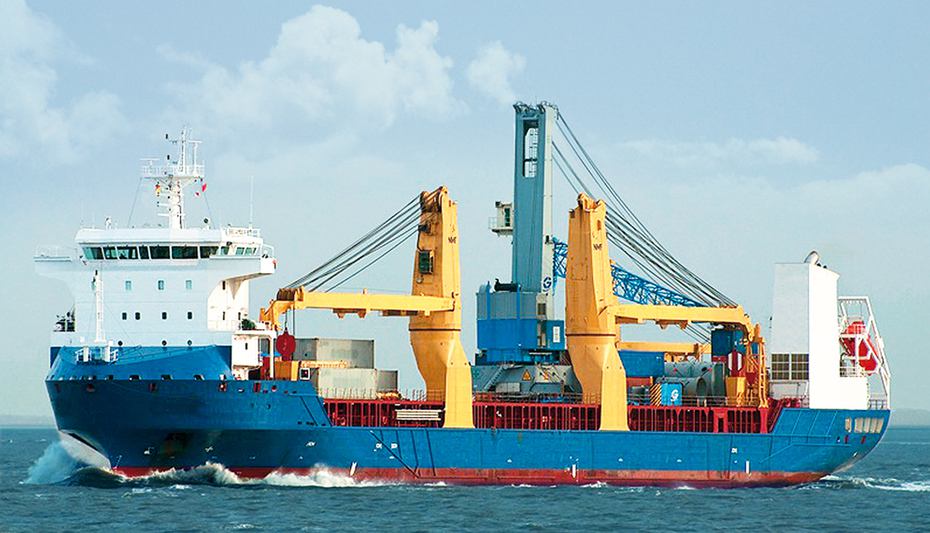 Product overview
Each MESON product is made to meet every challenge of your piping system.
We have almost every valve type, in all current standards (DIN, JIS, ANSI) available.
With the approval of all major classification societies, we certify our products in our house - thus saving you precious time and costs.
» Go to valves
» Go to actuators
» Go to spare parts