The pillars of MESON quality:
EXPERIENCE
Countless projects run successfully due to our commitment. We find the best solution for your requirements.
KNOWLEDGE
We combine expertise and market oriented thinking into productive working methods.
IMPLEMENTATION
In production, we transform experience and knowledge into precise operating results.
USE
Our products and solutions prove themselves in the everyday tough conditions of shipping and industry: reliable and efficient. 24/7. Worldwide.
Quality from the start
MESON group combines the qualities of four individual companies, with each company contributing their particular strength. Thus, quality is created through synergy.
Example: A high-quality valve made of copper-based materials, manufactured by ARMATURTEKNIK, always available and available worldwide through MESON, integrated into an automated control system on your vessel.
Quality, from a single source.
This is the supply chain from the MESON group.
Proof of quality
Top of its class
MESON products meet the highest quality standards. The demands on our products for use on naval vessels or in the oil and gas industry are drivers of our quality consciousness.
The demands of the marine, oil and gas industries drive the quality consciousness of our companies, and the quality of our products.
Ask everything of us. Your demands make our products better.
Test methods and quality assurance
Before our products reach the market we carry out extensive tests, and thus guarantee functionality and quality: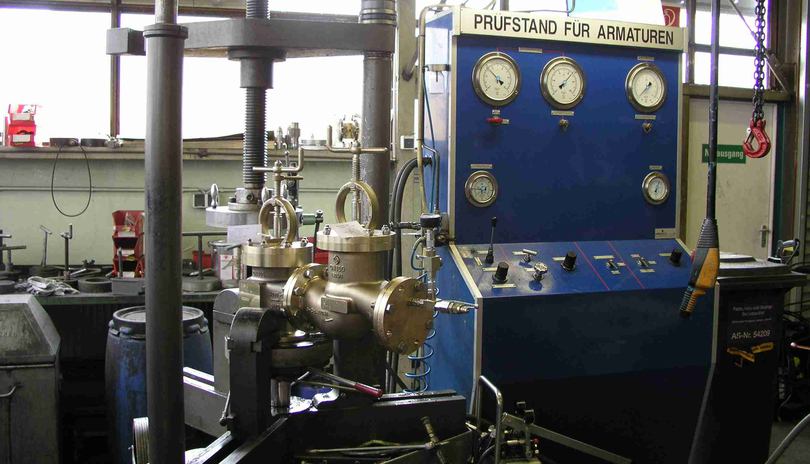 Examples of test methods:
shock resistance tests
noise and vibration tests
antistatic tests
acceptance and function tests
pressure tests
material inspection
x-ray analyses
dye penetrant testing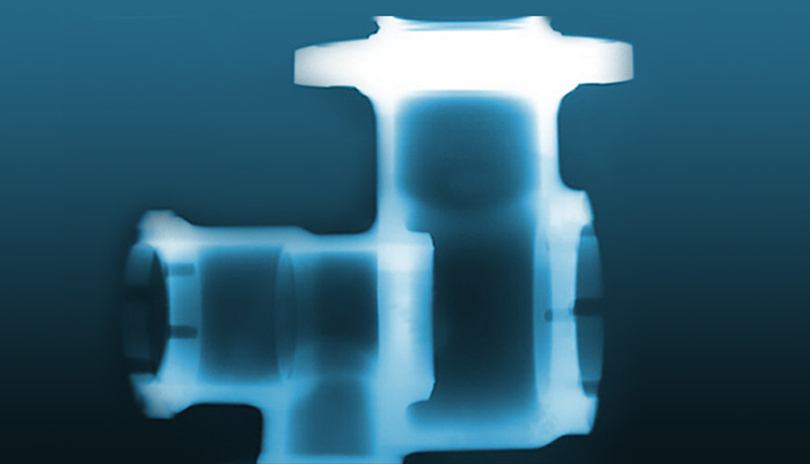 Certification
The quality of MESON products and the production process is guaranteed.
Learn more about the certificates and approvals for our products and services:
» Inhouse Certification
» Certificates