Reasonable, Available, Integrable. This is your ship. You want the most reasonable solution. You want the best value for your money. You want products to be available. Now and in future. In whatever port you dock.
Here is your perfect partner when it comes to quick and reliable delivery. Not only are we one of the world's largest stock keepers for valves, fittings and actuators. We always think ahead and provide you with the solution that serves your purpose best – no matter if you ask for a standard rubber lined butterfly valve or a complete remote control system including visualisation and tank level gauging for VLCC or a navy vessel.
By the way: It goes without saying that the same applies when your property is built on solid ground!
Your benefit
When you choose MESON you have chosen for quality.
MESON has the right do the testing and issuance of class certificates. Relevant certificates are delivered together with the products upon request. This saves you precious time and cost.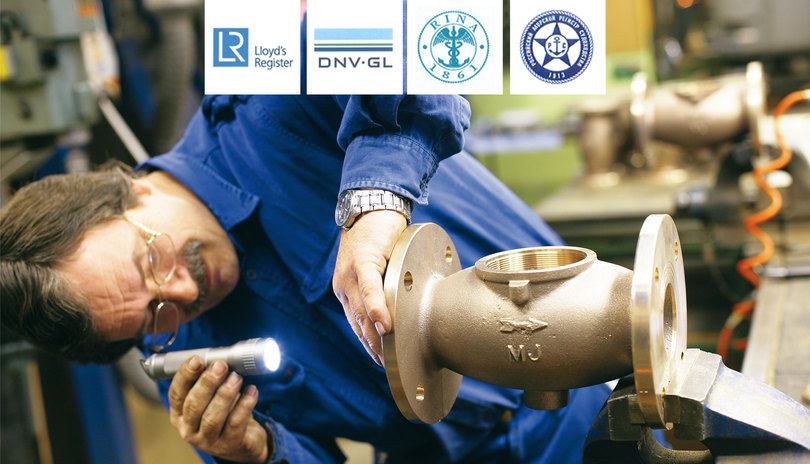 » Inhouse Certification
Support
Experienced MESON engineers are at your service to assist you determining system dimensioning and choice of adequate products.
» Contact